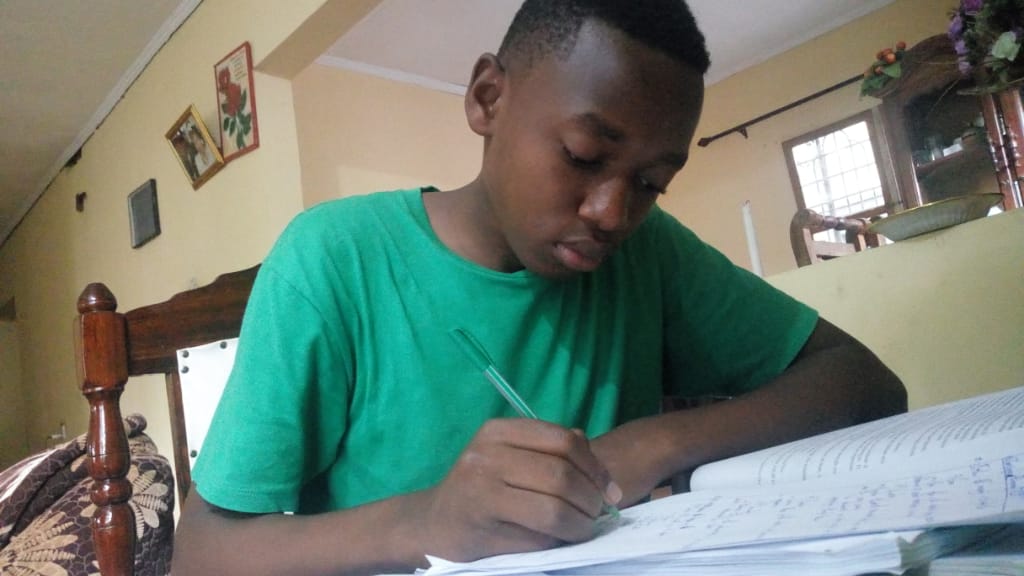 This Sunday we held our weekly Skype meeting, a routine maintained since October 2019. In this call we reviewed the status of each MMAO Ambassador's effort to reach their students.
In all, they have engaged more than 400 students across four schools. Those students from private schools are more likely to have access to cell phones and internet. The public schools serve principally local students who may or may not be reached by means of the internet. Therefore, we are now designing printed "home packages" which can be delivered to the students, of course with precaution taken for COVID-19.
Mponda is working with Zacharia rapidly develop MMAO web pages to host the homework assignments for each of the Ambassadors and their respective schools. Coupled with Google Forms, we have a means to deliver and receive assignments.
Finally, today, $1050 of the funds raised to date were delivered via Western Union and will be distributed tomorrow, Tuesday, April 28. It is our goal to raise at least this amount again, to offer the Ambassadors and their families financial support for the month of May.