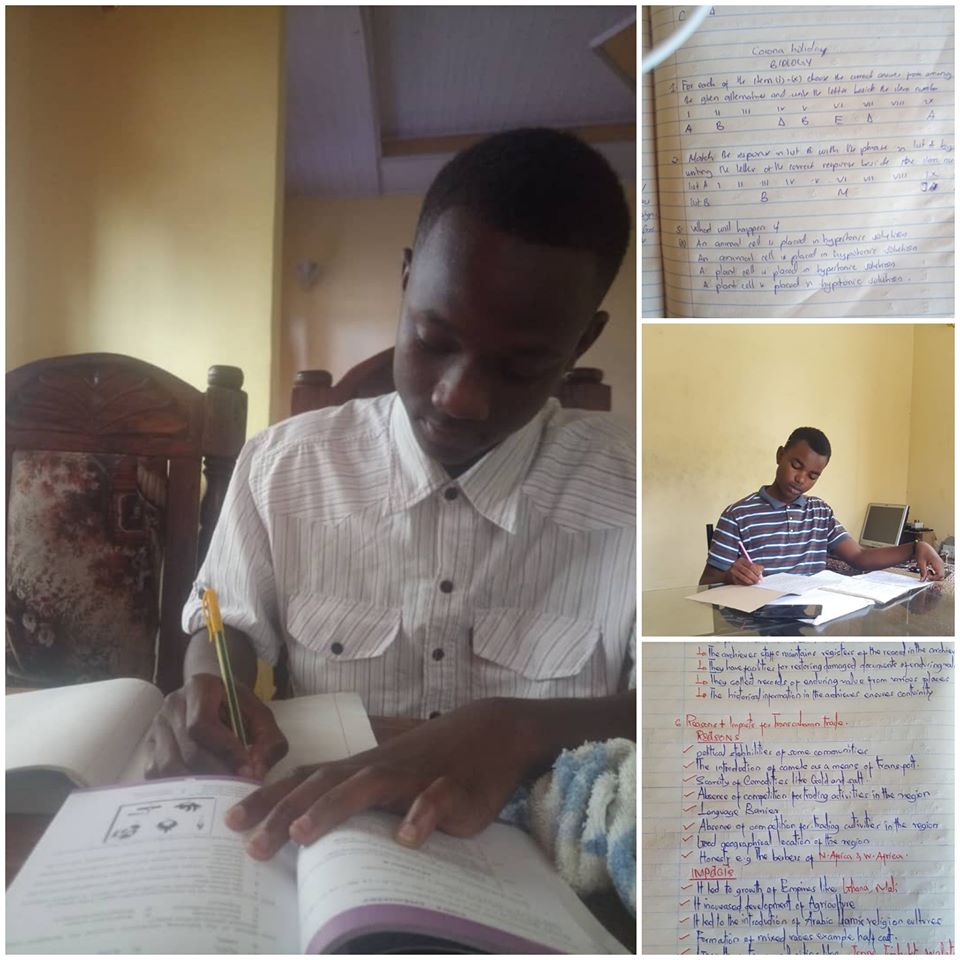 Hi! I'm Zacharia Mjungu, a Teacher from Ailanga and one of the MMAO Ambassadors and a frontier of this unique opportunity of creating a distance learning program initiative.
Thank you! everyone for supporting this initiative through your donations.
I understand this is the hardest moment for everyone around the world. But I'm so happy for what I have been doing together with other MMAO ambassadors who are teachers to help our students for the past one month aft r the school's lockdown in the country due to COVID-19 Pandemic.
It was not something easy to do it because we didn't have their contact information and others don't have phones or computers and those who are living in remote areas where there is no access to the internet. Also, many of us are left without pay especially those who are working on private schools but this was not a barrier to us that we can't do something to help our students. We decided to use the little resources we have to buy internet bundles and buy some food supplies at least to make life going and where hopping for the best.
Despite the challenges that we face for not having enough supporting resources to sustain ourselves and reach more of our students and teachers but still, we managed to keep momentum and keep few of our students engaged through SMS, WhatsApp and in some cases Skype and emails by providing them homework and online discussions for those who have smartphones or computers and have access to the internet.
We came to the point that, we need to broaden the program to reach as many students and teachers in our schools and beyond. Now we're working through MMAO website by creating a distance learning page and a Google drive and set standards on how best should be done on giving and receiving feedback more easily from students back to teachers for review, marking and record-keeping and also reaching more students and teachers by keeping them engaged.
Thank you again for your generosity and God bless you!