Curious young minds in love with science at Makumira secondary school have decided to form an astronomy club, a platform to learn more about science beyond what is taught in the classroom and asked in the exams.
The club has started with 14 members including both girls and boys as of the 24th of June 2022. The club expect to have more members with time as more and more students are expected to be inspired by new ways of learning and understanding science.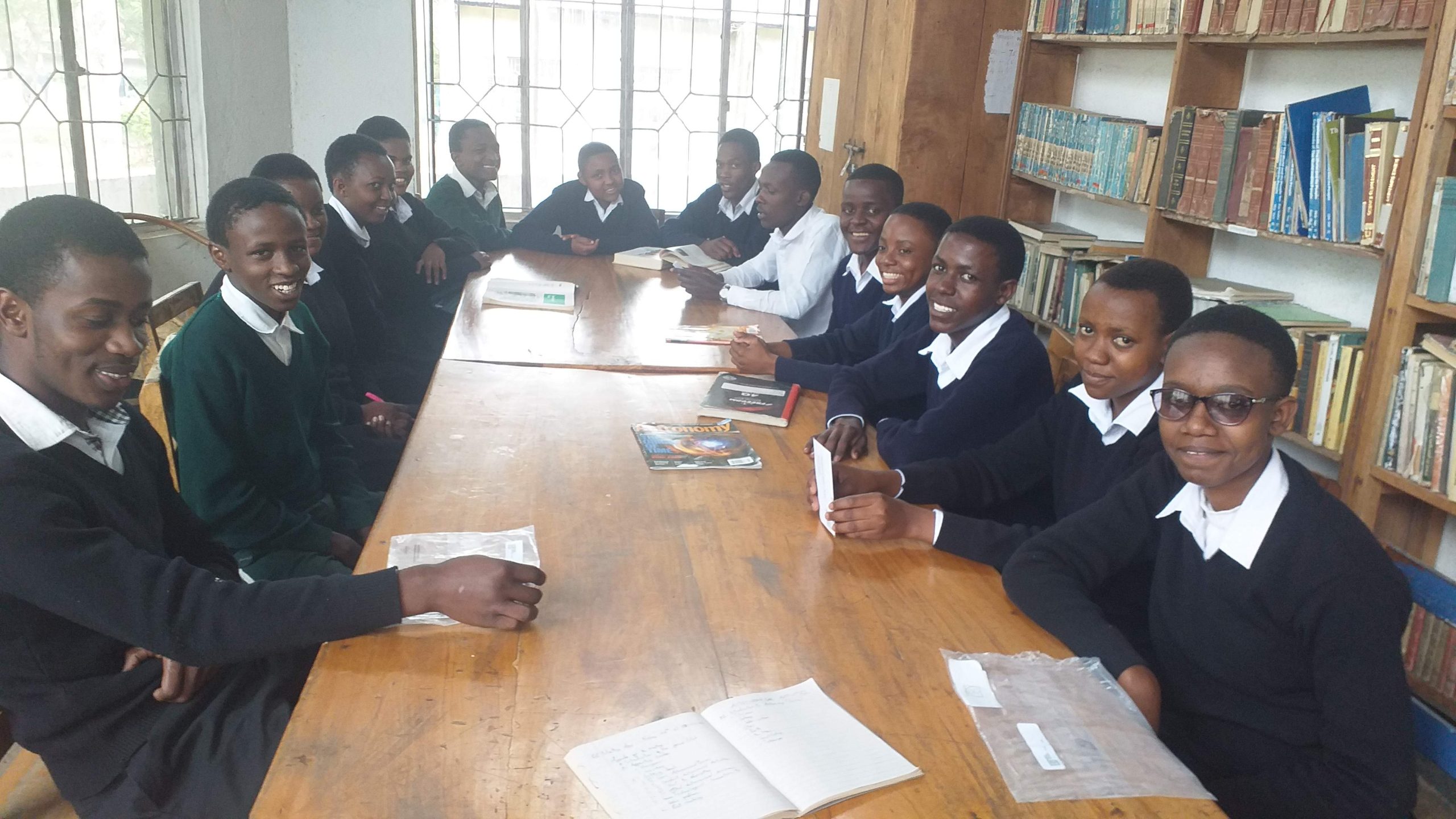 Visiting the nearby Mount Meru Astronomical Observatory is among the planned activities as none of them has been to an observatory or seen a big telescope before.
This astronomy club, in close coordination with their teacher Mr Elinmeema Nasari is looking forward to collaborating and exchanging experiences with other schools and astronomy clubs in the area including those at Nshupu, Kikatiti and Ailanga secondary schools.
As it has been for other students in Astro-science clubs, these students are expected to enhance their understanding of science and improve their critical thinking and ability to ask questions as they embark on a new way of learning.