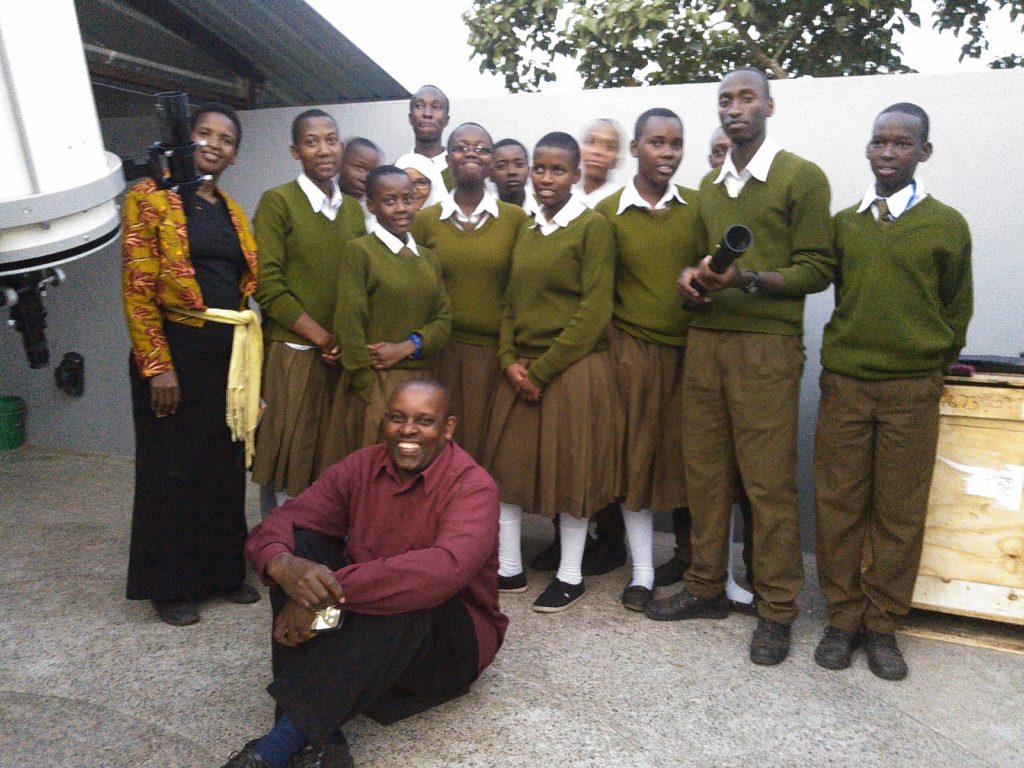 We are currently developing a school program at MMAO.
We welcome individual classes, but discourage full school visits without discussion for logistics and timely travel at night. School viewing sessions must be scheduled in advance.
Please understand we do not have control of the weather and therefore cannot guarantee clear skies on any given night.